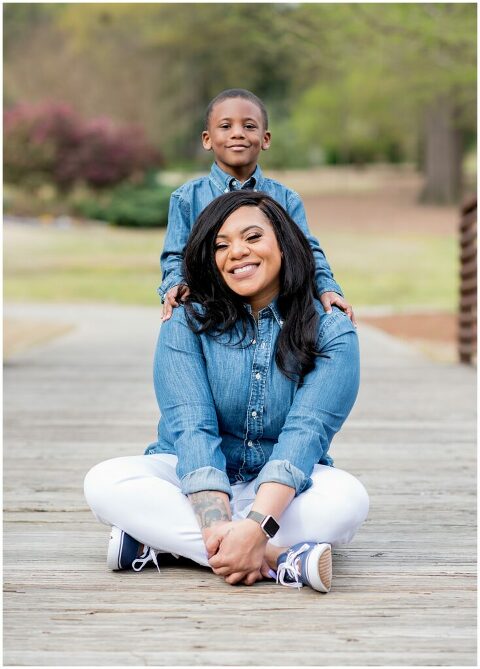 The McCall Family | Glencairn Garden Session
It's funny because when I first started shooting I was very limited in my knowledge of locations.  So much so that a LOT of my shoots took place at Glencairn Garden.  It was convenient because I was familiar with the location, it was right around the corner from my home and it was a place I didn't need a permit to shoot in.  All win win situations for me.  And then something happened.  I started to explore other places and had clients to pull me out of my comfort zone and so I started shooting at this beautiful park less and less.  So much so that in a year I may visit this location 2-3 times for a session, if that.  It was nice when Ebony contacted me for updated family photos of her and her son and requested we shoot at Glencairn Garden.  I was excited to get back there and shoot somewhere familiar.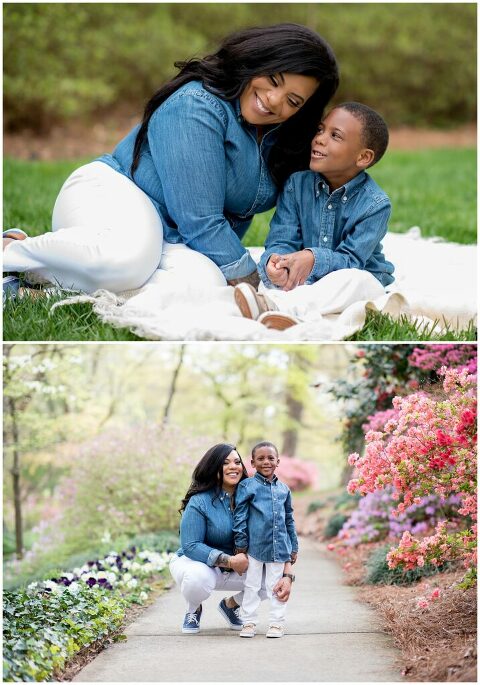 The flowers were in full bloom during our session and springtime, as well as fall, is perfect for this park location.  I had a great time meeting Ebony and her son, Cameron, who stole the ENTIRE show!  Working with kids under 8 can sometimes be a challenge because their attention spans usually don't hold for the full duration of an hour long portrait session.  So anytime I'm working with younger kids I remind parents that they're bound to get antsy and we need to just give them breaks and allow them to be kids, which is exactly what we did with Cameron.  And when we let him be free to do his own thing boy did his personality come out!  Family photos shouldn't be stiff, posed and mundane.  I want personalities to shine and for the entire family to have a good time and I feel like that truly came out in their images.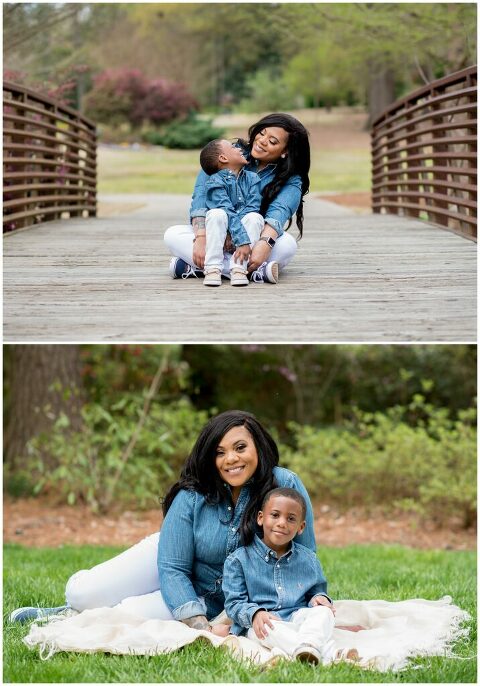 And if you're in need of some updated family photos then I'd love the chance to work with you.  Contact me today so that we can get you and your family on my calendar!