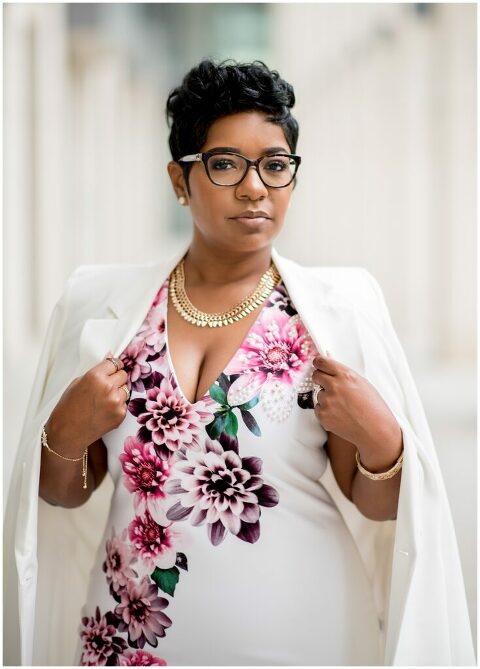 Shemaine P. | Sweet Pea Chic
I've been doing branding photography fairly consistently for the last couple of years, but oddly enough most of my sessions are with entrepreneurs and creatives that are service based.  So meeting Shemaine of Sweet Pea Chic was a nice change of pace since she offers physical products.  Sweet Pea Chic is a subscription based baby care box company that are designed with women in mind.  With an array of boxes to choose from: including boy and girl boxes and even boxes for moms that are trying to get pregnant!  Shemaine has truly thought of it all.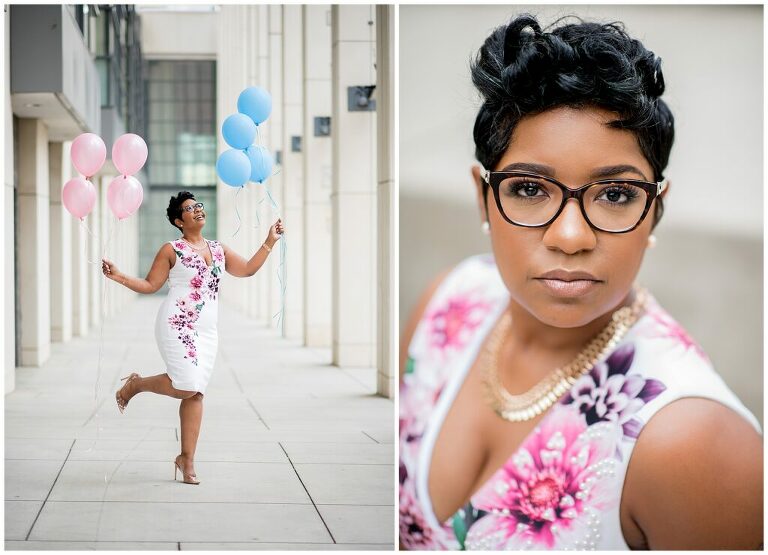 Since our first session we've had the opportunity to collaborate on shooting her boxes for display on her website and social media channels.  And each time that we connect her business grows by leaps and bounds.  I just know in another year from now she's going to have an entire team backing her efforts.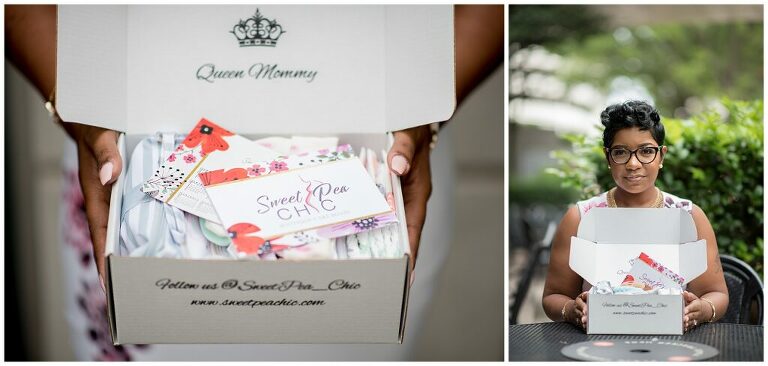 Being able to watch a dream become a reality become a successful business is one of the perks of what I get to do.  And meeting so many amazing entrepreneurs build their empires is the icing on a very sweet cake!  I thank Shemaine so much for trusting me to help bring her brand visuals to life, for not only her personal branding images but the images of her baby care boxes as well.  And if you know someone that is expecting then you should definitely check Sweet Pea Chic out and gift your loved one something unique.  I promise you they'll LOVE receiving these packages in the mail as a one time gift or a via a monthly subscription.  And if you have a physical product that you need to put a face with then I'd love to chat with you about my various branding packages to see how I can help you bring your vision to life!  Email me today so that we can begin planning for your session.