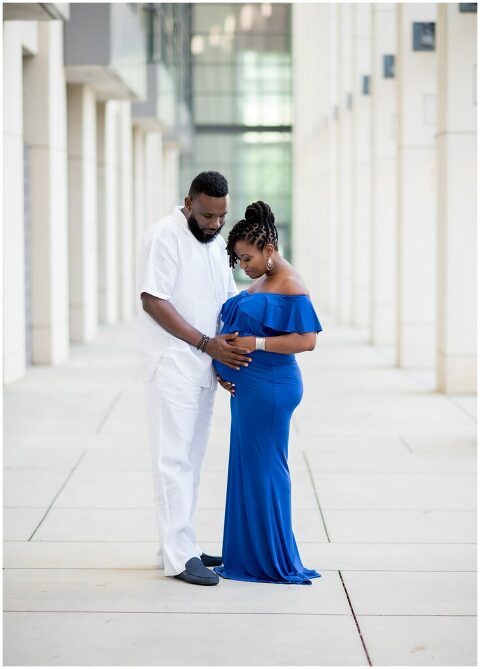 The Lugg Family | Charlotte Maternity Session
I am so excited for my friend Wilfrida and her husband Nakia as they prepare to welcome their first born son, Nakari into the world!  He will be making his entrance into the world very soon and their lives as they currently know it will be forever changed.  I had the absolute pleasure of capturing this moment in time for them a few weeks ago and I'm truly honored that I was able to do this maternity session for them.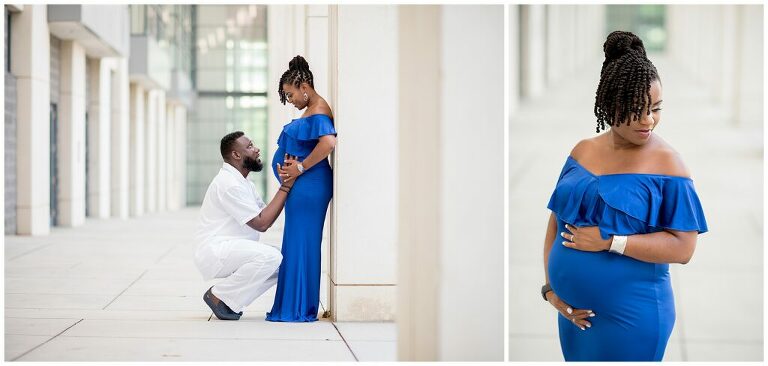 Their session took place in scenic uptown Charlotte.  I love shooting sessions in this particular part of Charlotte because it does a great job of mixing uptown city vibes with greenery that makes you feel like you're in a park just outside of the hustle and bustle of what's going on in the city.  I particularly like this area for family sessions because it gives them just enough variety in their session to make everyone happy.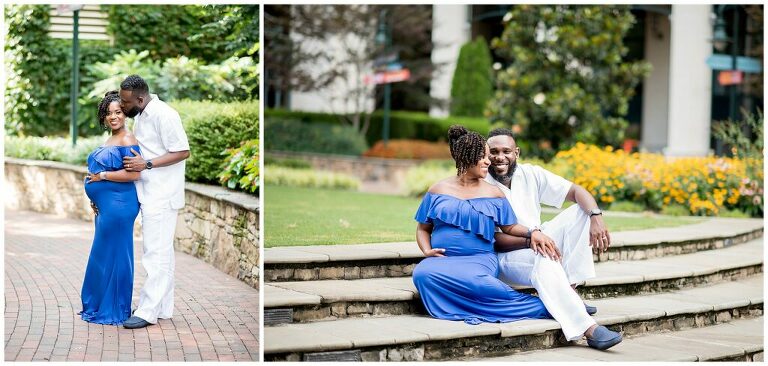 While we shot this session early in the morning in an attempt to beat the summer heat, we got lucky and the temps were on our side.  Wilfrida glowed as we snapped both individual shots as well as her and her husband and it was so precious to see just how excited Nakia became when looking at Wilfrida's belly.  I always love to see how couples interact with one another during this special moment in their lives and the connection the two of them had to not only each other, but also their growing baby was immediately evident.  I am so excited for the journey that lies ahead of them as they go through the growing pains of becoming parents and an expanding family and I'm so happy to be able to witness it all.  Wishing them a safe and swift delivery!  And if you're in need of maternity images to capture your growing family then I'd love the chance to chat with you.  Contact me today so we can begin planning your session!